Now that I have your attention. Any form of exercise will get you fat loss results in conjunction with a sensible nutrition plan.
The biggest issues with most people is that we love the process of thinking about it, talking about it, and researching about it.
We spend the time looking online for the perfect workout gear. The fancy looking heartrate monitor. The latest fad cleanse, etc…
Nobody is immune to that. Learning and researching makes us feel good, makes us feel like we are doing something important.
Bruce Lee once said, "I fear not the man who has practiced 10,000 kicks one time, but the man who has practiced 1 kick 10,000 times."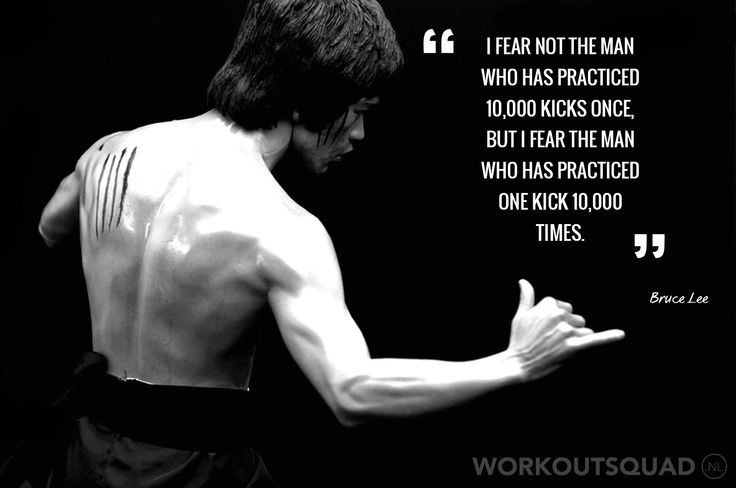 Knowledge is nothing without implementation. With knowledge so readily available in this day and age, never before have we seen a society with so many knowledgeable failures.
So here is a novel ideal. Pick one exercise, any exercise, and start doing it everyday.
No matter how much time you have to commit to it. Only got five minutes? No problem. Pick one exercise and do as many of that as you can in the 5 minutes.
Do that for 30 days straight and let me know what happens.
Here are some ideas for you. Don't get fancy though, just pick one exercise and do it everyday for 30 days.
Here are some Push-up variations you can try
How about some lower body exercise ideas?
Maybe try a different way to train your core muscles
Need help? Our team of fitness professionals would love to talk to you and find out how we can help you achieve your goals.